Founders
Driven by their personal battles with bipolar disorder, Nick & James founded Minderful with a mission to champion wellness both at home and in the workplace.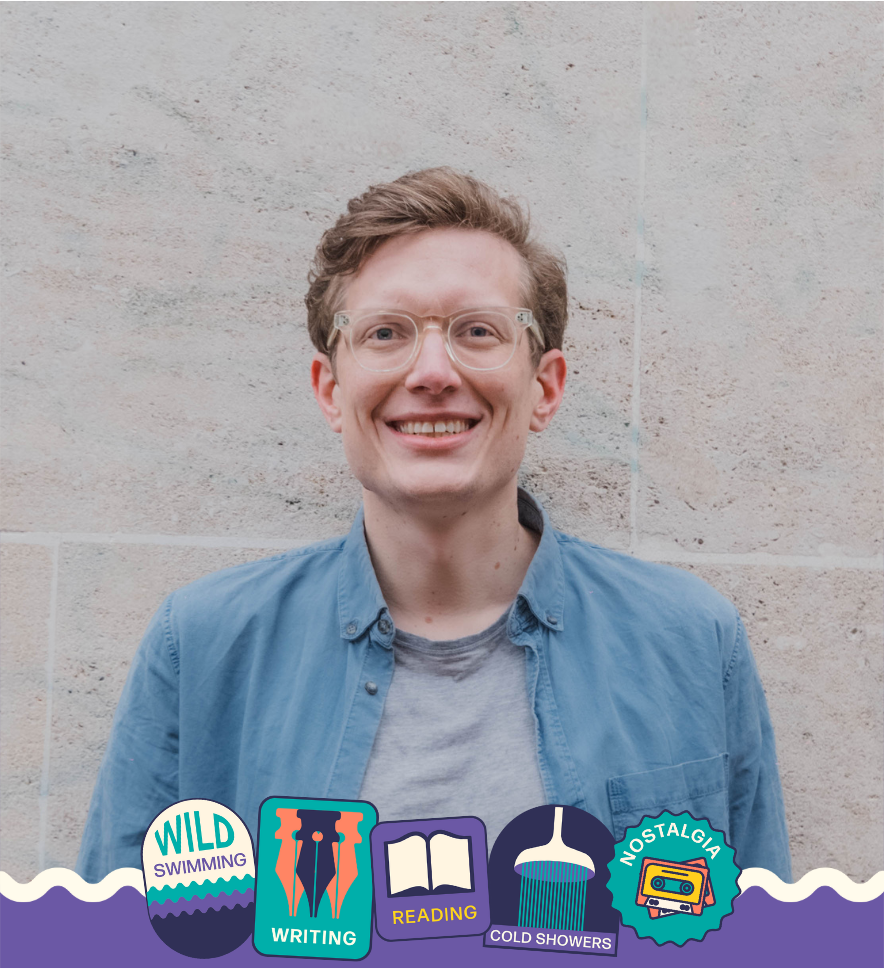 Dr Nick Prior

CEO
As an NHS psychiatrist and mental health campaigner, Nick brings personal insight and professional understanding to leading Minderful. Motivated by his own diagnosis and family struggles with bipolar disorder, Nick's training and career is focused on supporting others. His inspirational leadership blends expertise with empathy, and a goal to advance global wellness.
James Harrop
CPMO
With his background in creative advertising, James brings the core essence of Minderful to life, drawing on his personal experience of managing bipolar disorder since 2006. He firmly believes in destigmatising mental illness through action over rumination. This drives his approach leading Minderful's product and marketing efforts to tangibly enhance workplace wellness worldwide.
'Our vision is to build a world where every organisation puts culture and wellness first'



- James Harrop
Culture experts
With over 20 years dedicated to building thriving workplace cultures, Dennis and John's expertise amplifies Minderful's mission of championing wellness.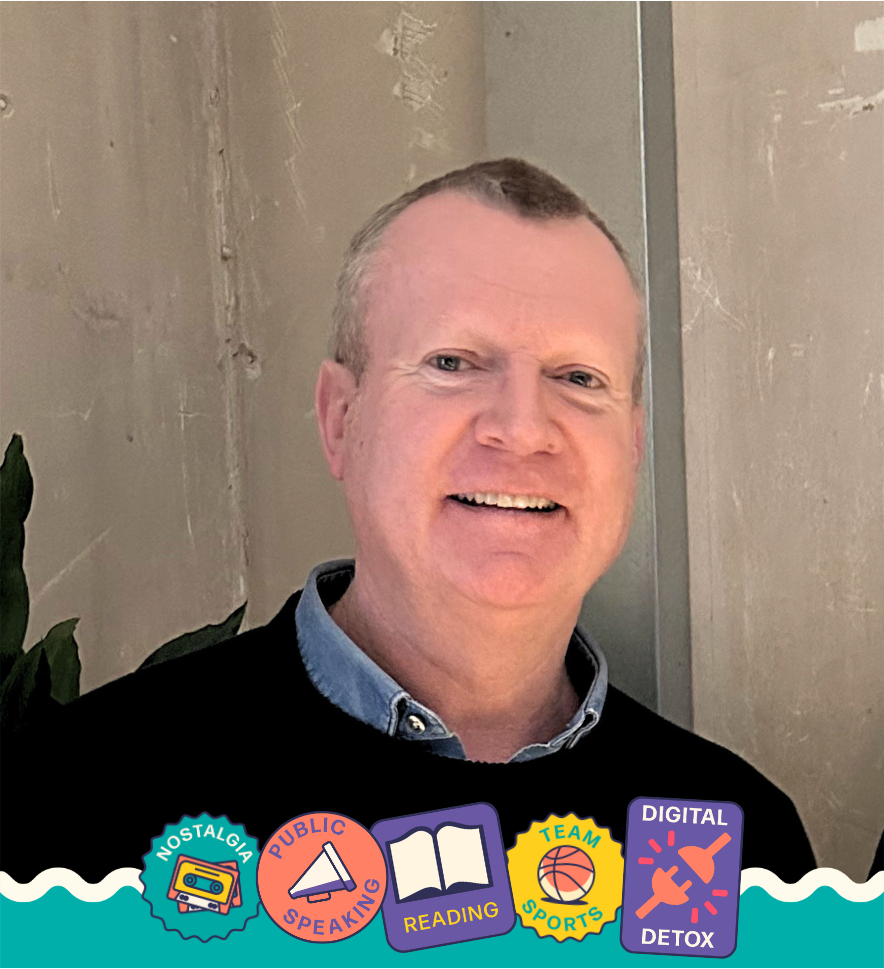 Dennis Bacon
Chairman
Drawing on decades of leading successful businesses, Dennis brings his leadership expertise and a passion for people-focused cultures to Minderful. Dennis' philosophy is connecting people to purpose, whilst promoting open dialogue and improvement culture across teams. He has a proven track record in allowing productivity, resilience, and fulfilment to flourish.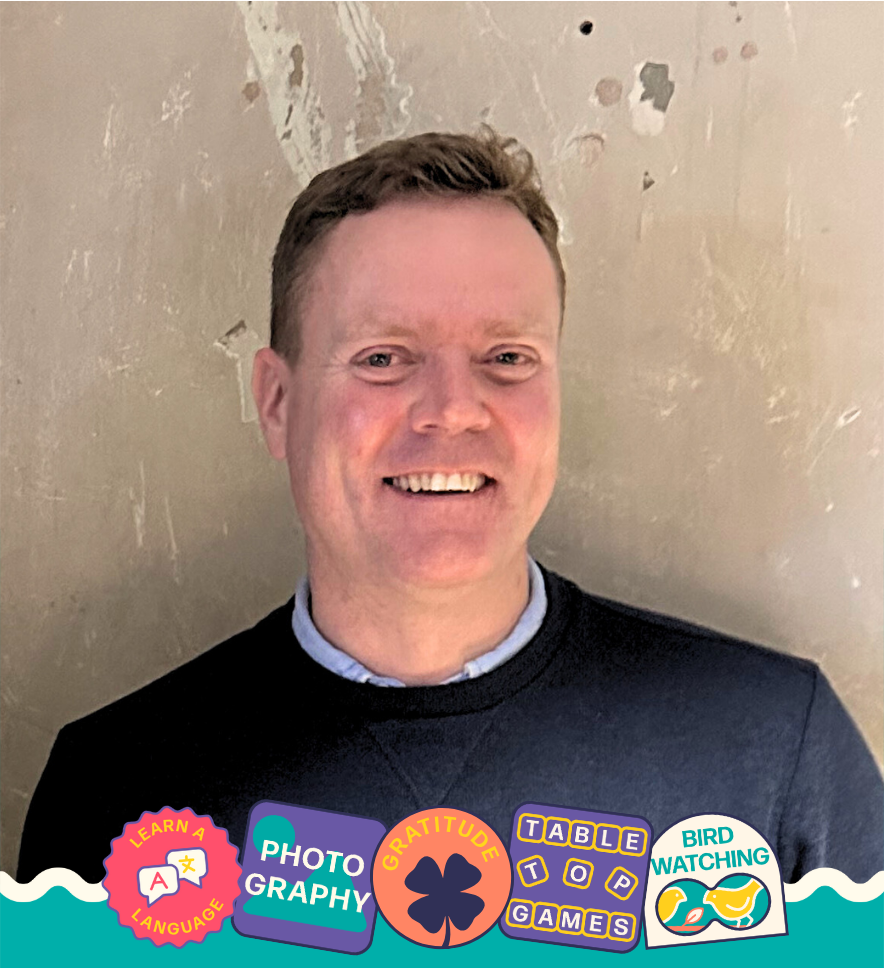 John Bacon
COO
Combining over 20 years leading organisations across healthcare, hospitality, professional services and more, coupled with his work as a leadership and executive coach, John brings expertise in improving workplace culture and helping people to achieve their potential. This is at the heart of Minderful's methodology.
Our wider team
It takes a diversity of minds to build something Minderful.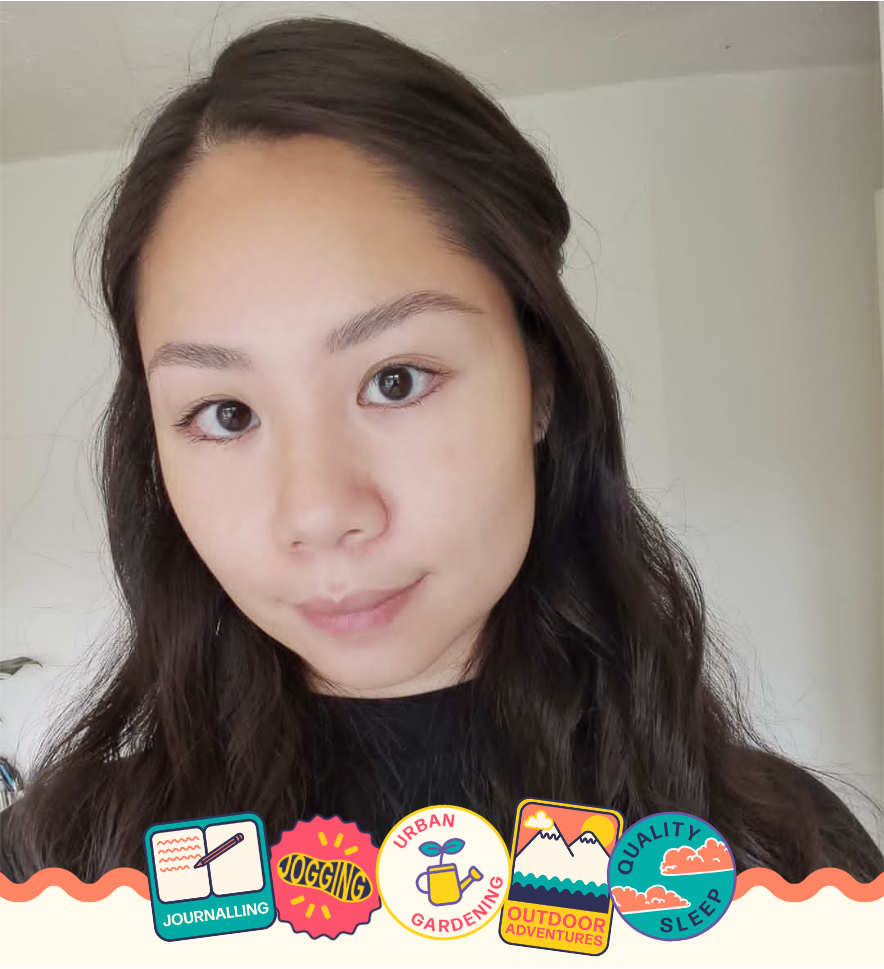 Huewinn Chan
Head of Marketing
Huewinn elevates Minderful's marketing and design through her creativity and enthusiasm. Her belief in teamwork and thriving workplaces, along with her energy and passion for understanding people, are reflected in her fresh branding and campaigns.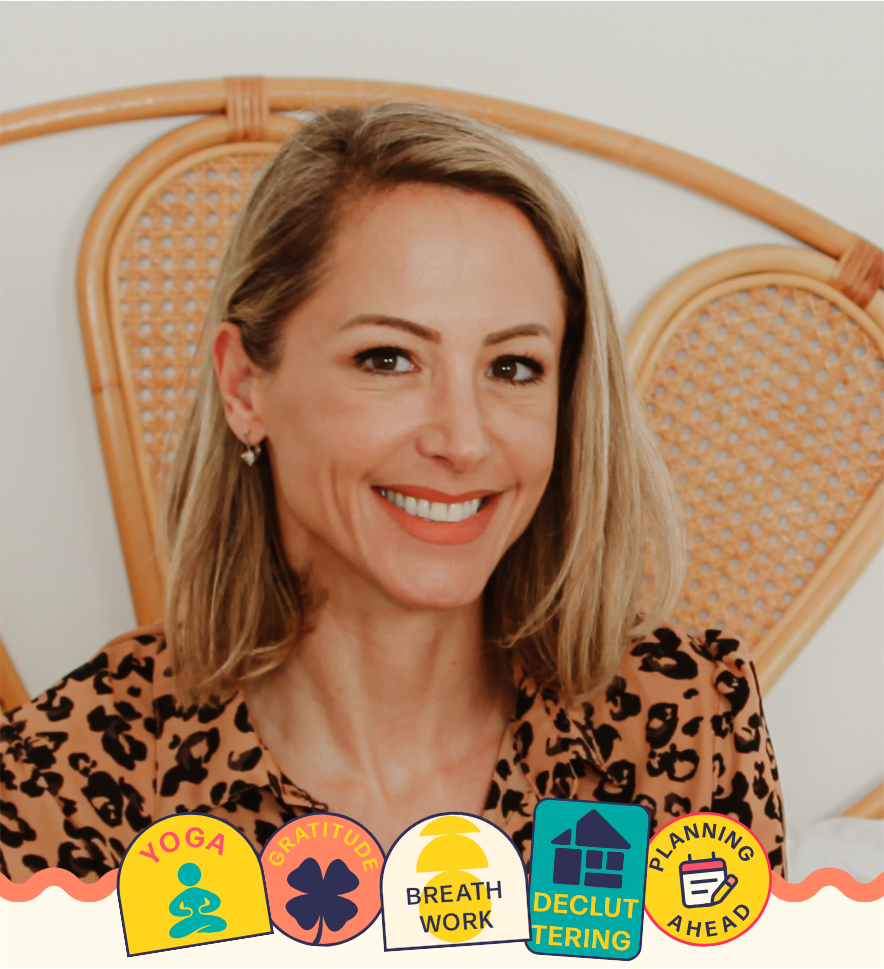 Januarie Hall
Head of Client Experience
With 20 years of corporate project management experience and a passion for workplace wellness developed through her own mindfulness coaching journey, Januarie assists clients in successfully implementing impactful wellness culture programmes into their organisations.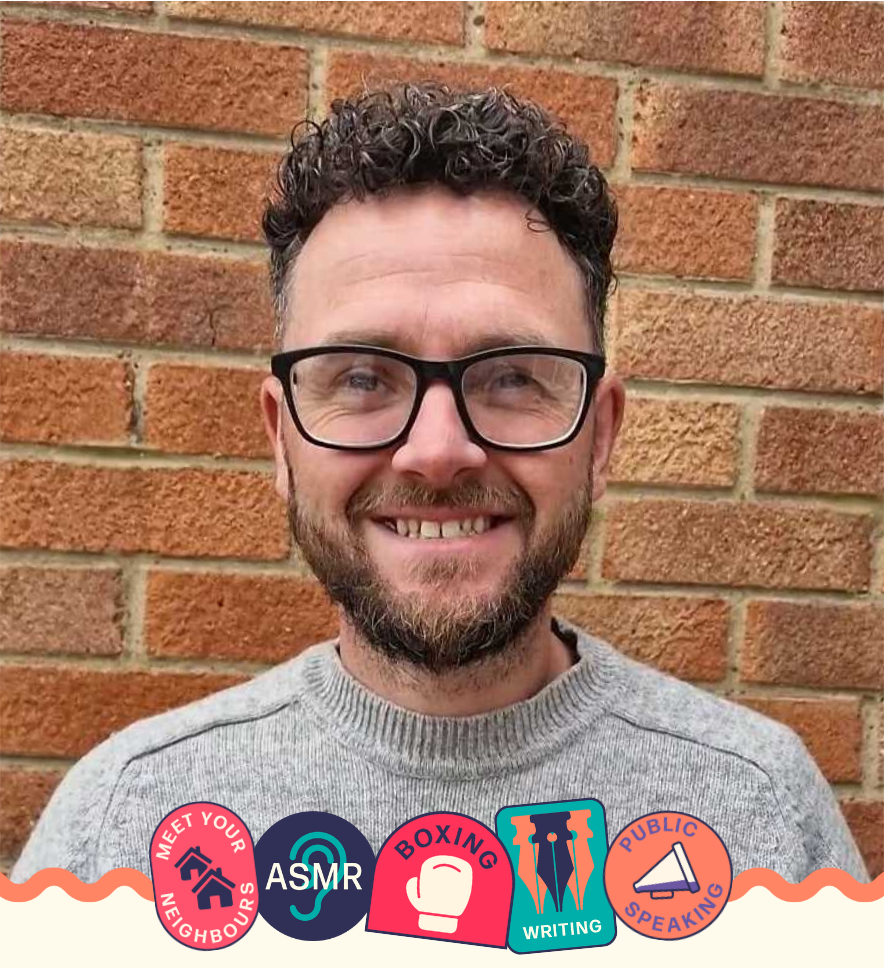 Matthew Bushell
Business Development Lead
As a mental health advocate drawing on his personal experience living with bipolar disorder, Matthew leads Minderful's regional expansion in his home county of Northamptonshire, building upon his deep local understanding and community connection.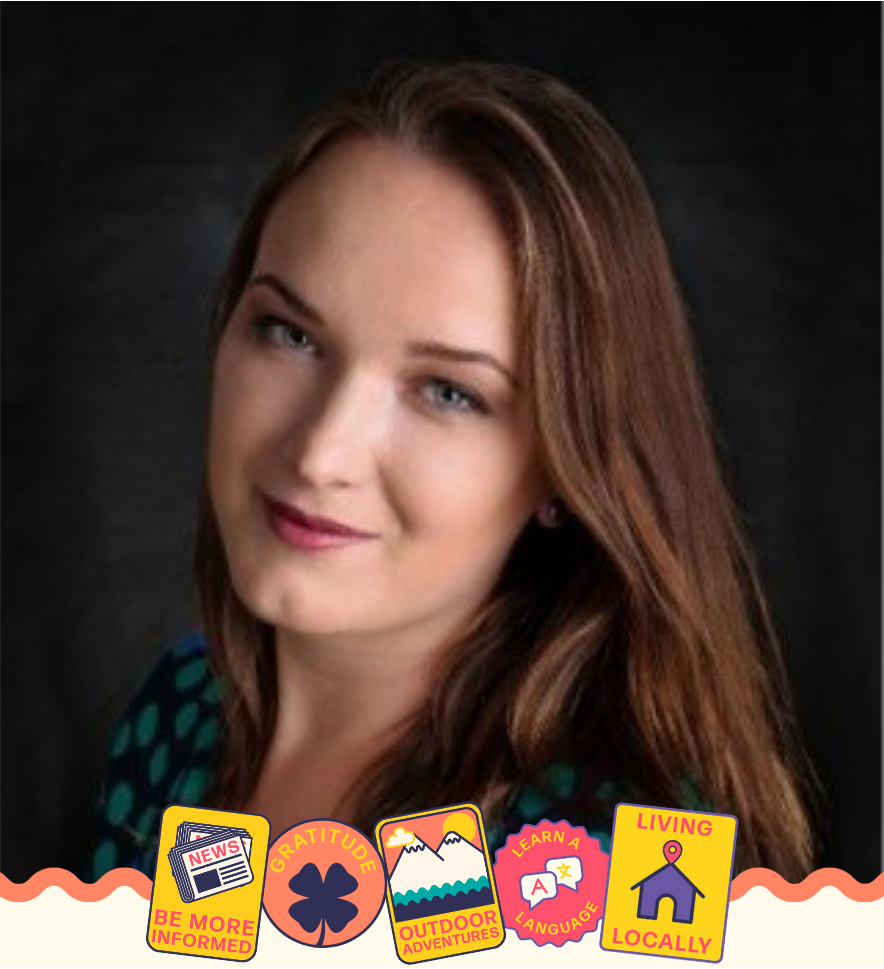 Simona Zykaite
Head of Product
Simona is an experienced research expert who has spent a decade executing quantitative and qualitative projects for global clients. She specialises in using varied methodologies to deliver actionable insights, with a focus on techniques for deeper behavioural understanding.
Like to join the M-Team?
We're always looking for exceptional, diverse talent. Feel free to introduce yourself if you're interested in joining our team.