We work together to help you meet the specific needs of your teams.
Choose from Minderful's diverse range of workshops across our five wellness pillars.

Me
Help your employees reduce stress and increase energy by tending to their mind and body.
Our Me workshops help your employees to develop self-compassion and train their busy brains to unplug and unwind, so they can relieve stress, sleep better, and be more present.

The topics we offer range from Mindfulness, Breathwork, Sleep, Nutrition, Journaling, Self Massage and many more.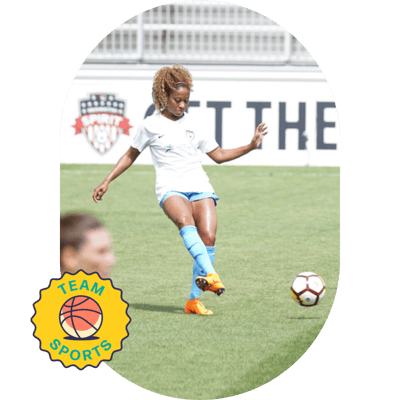 Social
Lift your employees' mood and boost their wellbeing by helping them to connect with people.
Our Social workshops help your employees to strengthen relationships with family, friends and colleagues, so they feel more secure, better supported and have a stronger sense of purpose.

The topics we offer range from Positive Relationships, Emotional Intelligence, Team Work, Volunteering, Table top Games and many more.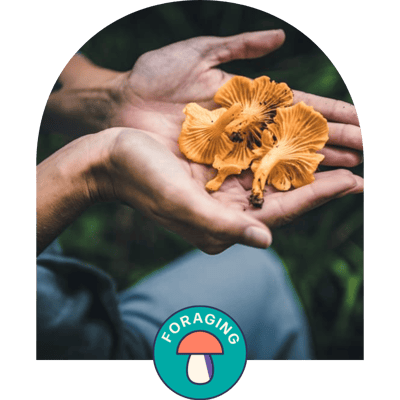 Nature
Help your employees calm their minds and de-stress their bodies by focusing on the natural world.
Our Nature inspired workshops help your employees to learn about ways to interact with nature, have fun and nurture their mental health and wellbeing.
The topics we offer range from Houseplants, Climate Care, Permaculture, Stargazing, The Great Outdoors and many more.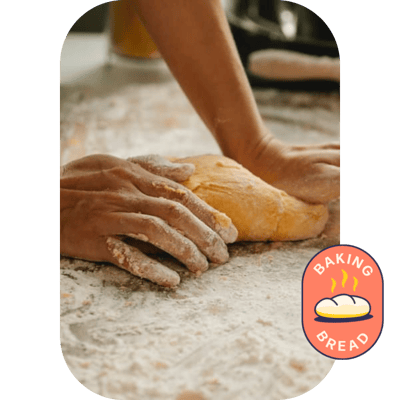 Create
Build your employee's self-esteem, celebrate their individuality and inspire their creativity.
Our creative workshops help your employees to be more creative, increase positive emotions and reduce stress and anxiety.
The topics we offer range from Art for Mental Health, Creative Minds, Comedy, Doodling, Knitting and many more.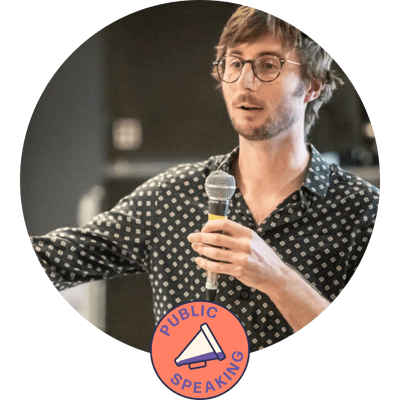 Expand
Build your employees' resilience and confidence by taking them outside their comfort zone.
Our Expand workshops help your employees learn about ways to develop themselves, have fun and build a positive and aspirational mindset.

The topics we offer range from Meaning and Purpose, Learned Optimism, Outdoor Adventures, Public Speaking, Mentoring and many more.
Mind, 2020
60% of employees would see their organisation as a good place to work if their employer took action on mental wellbeing.
Deloitte, 2020
Mental health campaigns and training and activities to support employee resilience can provide a return of £5 for every £1 spent.
Kings College London, 2020
Multi-component mental health and wellbeing workplace interventions have a greater effect than single interventions.